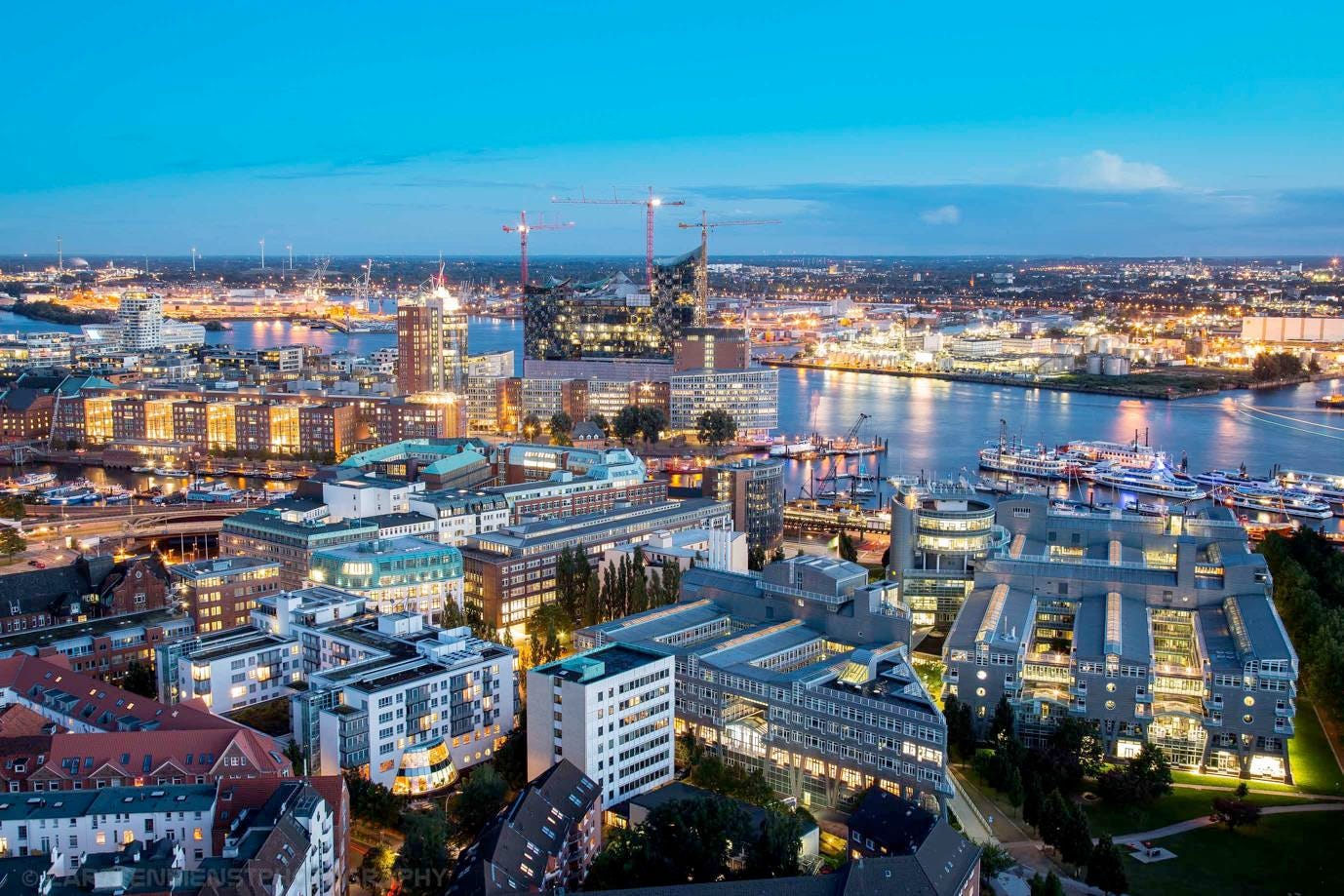 Mares Shipping GmbH
Spare parts for engines, pumps, compressors and more. Worldwide deliveries.
Specialist in spare parts for ships and industrial equipment
Since 1975 MARES Shipping GmbH has specialised in the supply of spare parts and technical equipment for ships. We are the reliable partner of well-known shipping companies, ship management organisations, shipyards and shipping agencies all over the world. For many years we have used our extensive experience in supplying spare parts for ships and for stationary plants as well. Like the shipping sector, MARES Shipping GmbH consequently also successfully services numerous other sectors (industry, power plants and more).

As a full-range supplier, we have access to an almost complete spectrum of spare parts from the most varied manufacturers – economically from a single source. Be it diesel motors, compressors, separators, pumps, plate heat exchangers, water treatment plants or other products – from our database of several hundred thousand listed articles, we can put together a suitable offer for you without delay. Are you planning to overhaul your plant, or are you faced with a repair at short notice? Simply send us an enquiry for the necessary spare parts and we'll take care of the rest.