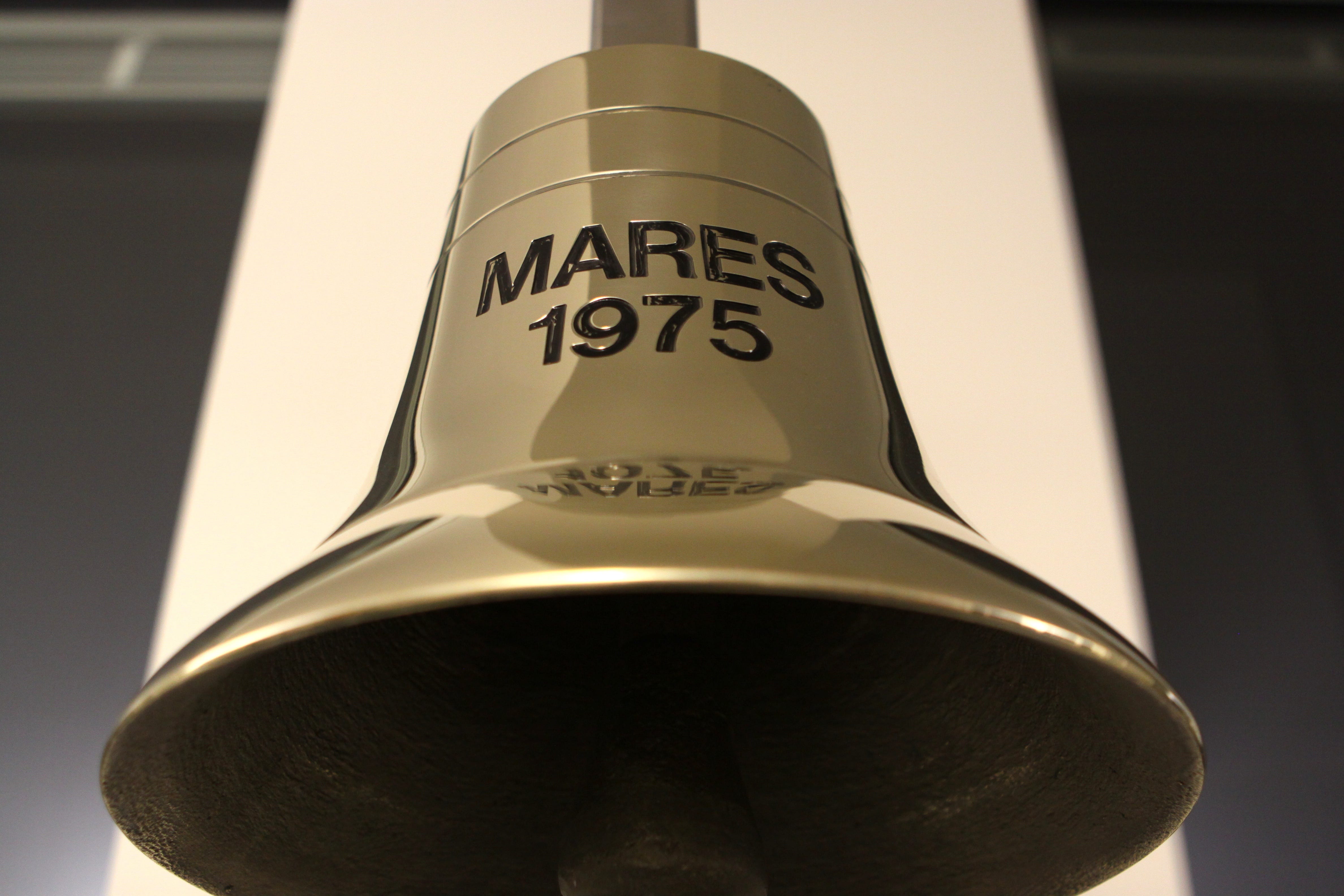 Company History
Eckehardt Bauer founded Mares Shipping in 1975 in the Hamburg district of Harvestehude as the European general agency of the Peruvian shipping company Consorcio Naviera Peruano. At this time MARES was also acting as its exclusive broker for time and dry freight charters.


As MARES developed further in the following years and won
increasing numbers of customers, the company expanded its range of services by the supply of spare parts and other items of equipment for ships. Claus Witt, who already had experience in the trade of spare parts for ships, joined the company in 1986 and seven years later became a partner in MARES.


The rapid growth of the company meant the company had to move out of the villa in the Alsterkamp at the end of the eighties. MARES moved into the Vorsetzen 50 office building with a view of the port of Hamburg. Since the sale of the shipping company Consorcio Naviera Peruano in 1992, MARES has concentrated on the sale of spare parts for ships.
Only a few hundred metres away from its former office MARES set up a new office in "Bei dem Neuen Krahn 2" in 1994, which offered sufficient space for the increased number of staff. Since 2009 the continuously expanding company has been located in the Boltenhof in Hamburg's old town. Since then MARES has successfully extended its business over other sectors and supplies more than 800 customers in more than 70 countries worldwide.


The thoroughly attention we pay to the individual wishes and requirements of our customers is the key to our success.