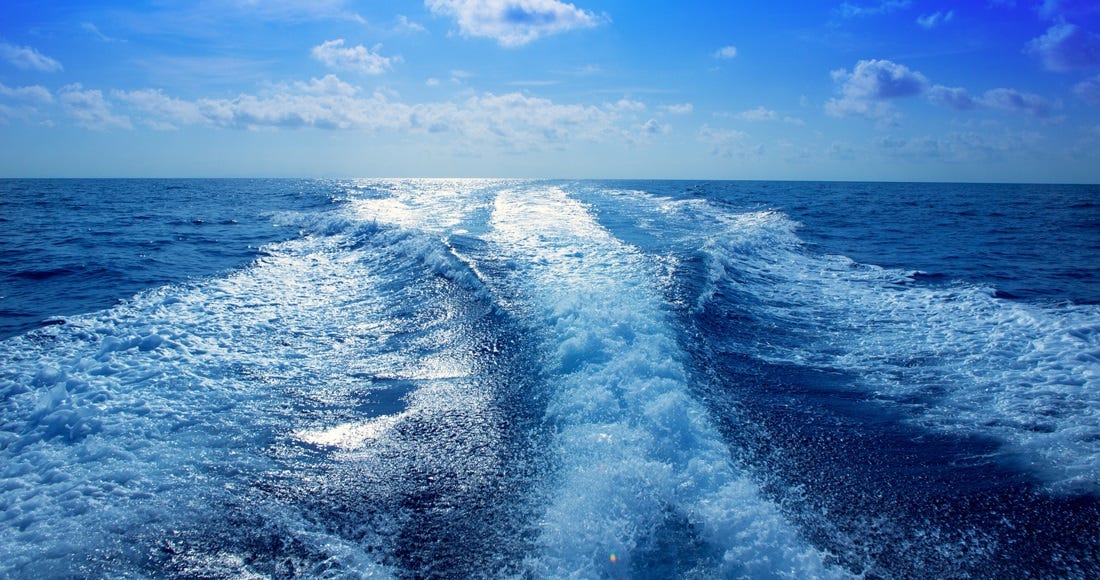 Spare Parts from Various Manufacturers from a Single Source
Diesel engines, compressors, separators, pumps, filters, turbochargers and much more: We offer an almost endless range in the area of ship spare parts – and also offer parts for industrial plants. More than two hundred thousand products from various manufacturers are listed in our unique database. This allows us to offer you all your spare parts from a single source without delay.
Are you looking for ship spare parts for very special equipment? That's no problem for us either. Over the past decades we have built up a strong network of manufacturers and suppliers worldwide. Our long years of experience as well as cooperation with reliable partners mean we can offer an excellent quality of spare parts at competitive prices.
Mares Shipping GmbH Offers Ship Spare Parts as Well as Parts for Industry and Power Plants
For many years now we have likewise successfully used the expertise in the shipping industry we have developed over decades and our well-established network of manufacturers and suppliers to supply industrial plants and power plants worldwide.
Whether in gold or copper mines, textile or cement factories, the technical equipment of industrial plants is usually subject to particularly high service lives and the resulting higher than average demands. High-quality spare parts ensure compliance with maintenance intervals and minimise breakdown risks.
Are you planning the servicing of your diesel generators? We are your experienced contact partners the moment you need spare parts.
Our logistical conditions mean that we can procure all ship spare parts within the shortest time, even if they should not be available in our 1100 square metres of warehouse space. On request we will also supply more economic alternatives to the original parts of the plant manufacturers and their suppliers.
Ship Spare Parts of the Highest Quality at an Economic Price
We make the highest demands on the quality of our ship spare parts and products for other plants. Nevertheless we set store by economic prices. Our customers include shipping companies, ship managers, shipbuilders, trading and industrial companies from all over the world. Let yourself also be convinced by our wide range of spare parts from the most diverse manufacturers.